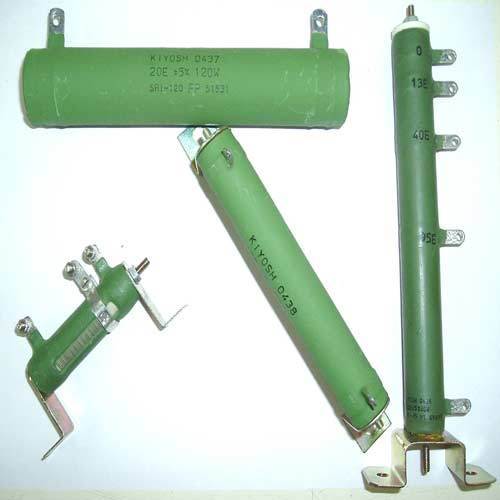 We are one of the leading manufactures of a wide range of Silicon coated Wire Wound Resistors – SRI (75W to 1000W). Designed as per the latest market trends, our Silicon coated Wire Wound Resistors are an Eco-friendly popular device utilized for controlling speed of fans – table fan, wall fan, ceiling fan and pedestal fan.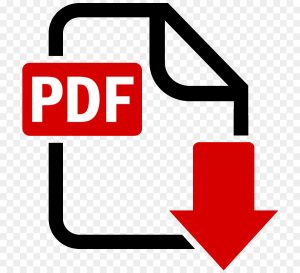 Product Brochure
Features :
Spot Welded Joints For Reliability
Low Temperature Coefficient
Exceptional Stability And Performance
Low Surface Temperature
Industrial And Professional Grade Available
Non-Inductive Type Available
Fixed Taps And Adjustable Tags Available
Custom Designed Resistor Assemblies Are Available On Request
Brackets Available For Horizontal As Well As Vertical Mounting.
Flame Proof Silicon Coating Available.
Professional Grade Available As Per JSS 50402 & IS 8909 (PART III)-1978
Specifications :
Ohmic Range:0.1Ω to 300KΩ (Std. Resistances from E-24 Series. Other Resistances available on request)
Tolerance: Standard – 5%. (1%, 2% Available On Request)
Power Ratings:75W To 1000W
Temperature Coefficient: Low Value – ±50ppm 0.1Ω to 9.1Ω; Middle Value – ±50ppm 10Ω to 910Ω; High Value – ±150ppm 1K and above.
Other Details :
Surface Temperature:300º C max at 40ºC
Derate at Zero: At 300º C
Overload:10 times the wattage applied for 5 seconds.
Operating Temperature:-55º C to 200º C
Dielectric Voltage: Based on indicated creepage distance (k in table) from terminals to mounting bracket. 5mm: 1000V; 6mm: 1200V
Materials Used :
Core: Ceramic Core
Terminals: Brass Terminals (SS Terminals And Brass Screw Nut Terminal On Request)
Wire: Cu-Ni Or Ni-Cr Alloy
Coating: Flame Proof Silicon Varnish