Silicon coated - edge wound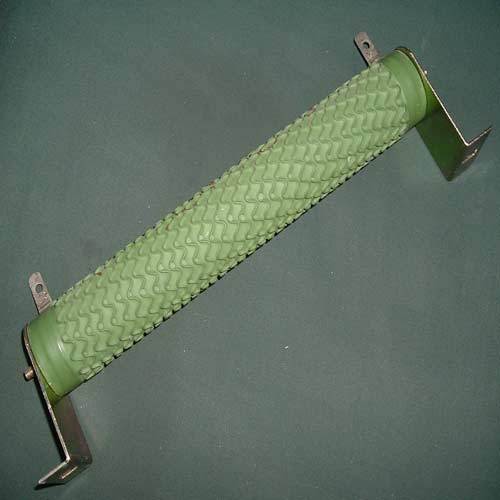 We are engaged in providing a wide range of Silicon Coated Edge Wound Resistor with Radial Tags, which has low operating temperatures. These are manufactured by using quality raw material in our well established manufacturing unit by our well experienced staff members.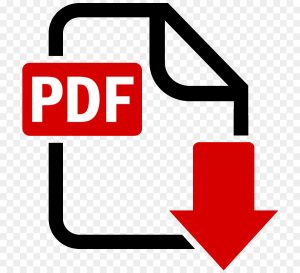 Product Brochure
Features

Spot Welded/Brazed Joints For Reliability
Low Temperature Coefficient
Exceptional Stability And Performance
Fixed Taps And Adjustable Tags Available
Custom Designed Resistor Assemblies Are Available On Request
Brackets Available For Horizontal As Well As Vertical Mounting.
Flame Proof Silicon Coating Available.
Specifications:
Ohmic Range:0.05Ω To 30Ω (Std. Resistances from E-24 Series. Other Resistances available on request)
Tolerance:±5%.
Power Rating (Based on 25º C ):35W To 1500W
Temperature Coefficient:±50ppm
Surface Temperature:350º C max at 25º C
Derate at Zero:At 350º C
Overload:10 times the wattage applied for 5 seconds
Operating Temperature:-55º C to 200º C
Dielectric Voltage:1000V from mounting terminals to hardware.
Materials Used:
Core:Ceramic
Terminals:Brass/SS/Copper
Wire:Cu-Ni Alloy Strips
Coating:Silicon Varnish
Additional Information: